Established in 2020, Rogues Collars specialise in providing bespoke dogs collars, leads and harnesses made to the highest standard of quality whilst also ensuring your Rogues stand out from the crowd.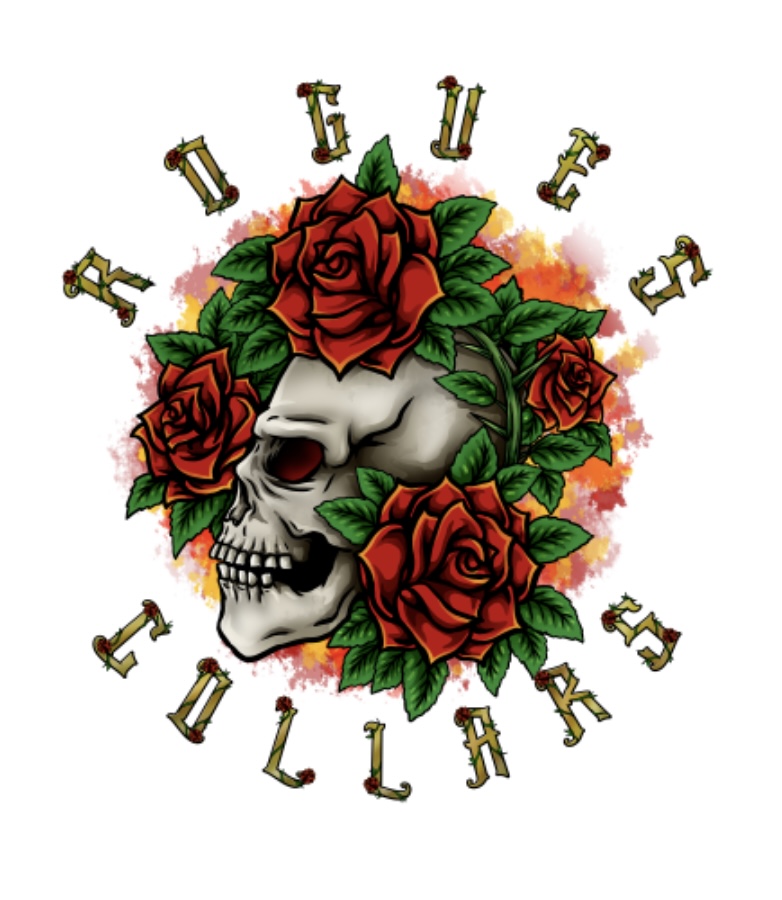 Our story so far...
The Rogues Collars journey is going from strength to strength.
Since our launch in 2020, we have been continually expanding on our original stock to include brand new ranges, collaborated with P&R Treadmills to create the UKs leading weighted range and have had the pleasure of designing and manufacturing stunning custom collars and harnesses for some big names within the dog community.
Our most recent success to date lands with becoming official sponsors of Merle Mania, the biggest bull-breed event in the UK!
SUBSCRIBE below now to become part of the Rogues family and stay up to date with discounts and exciting announcements we have coming in the near future...
Customer Service
🌟🌟🌟🌟🌟
We pride ourselves on providing an unrivalled 5 star customer service which continues even after you receive your product.
Should you have any questions or queries at any time, please contact us and we will respond to you as soon as possible.